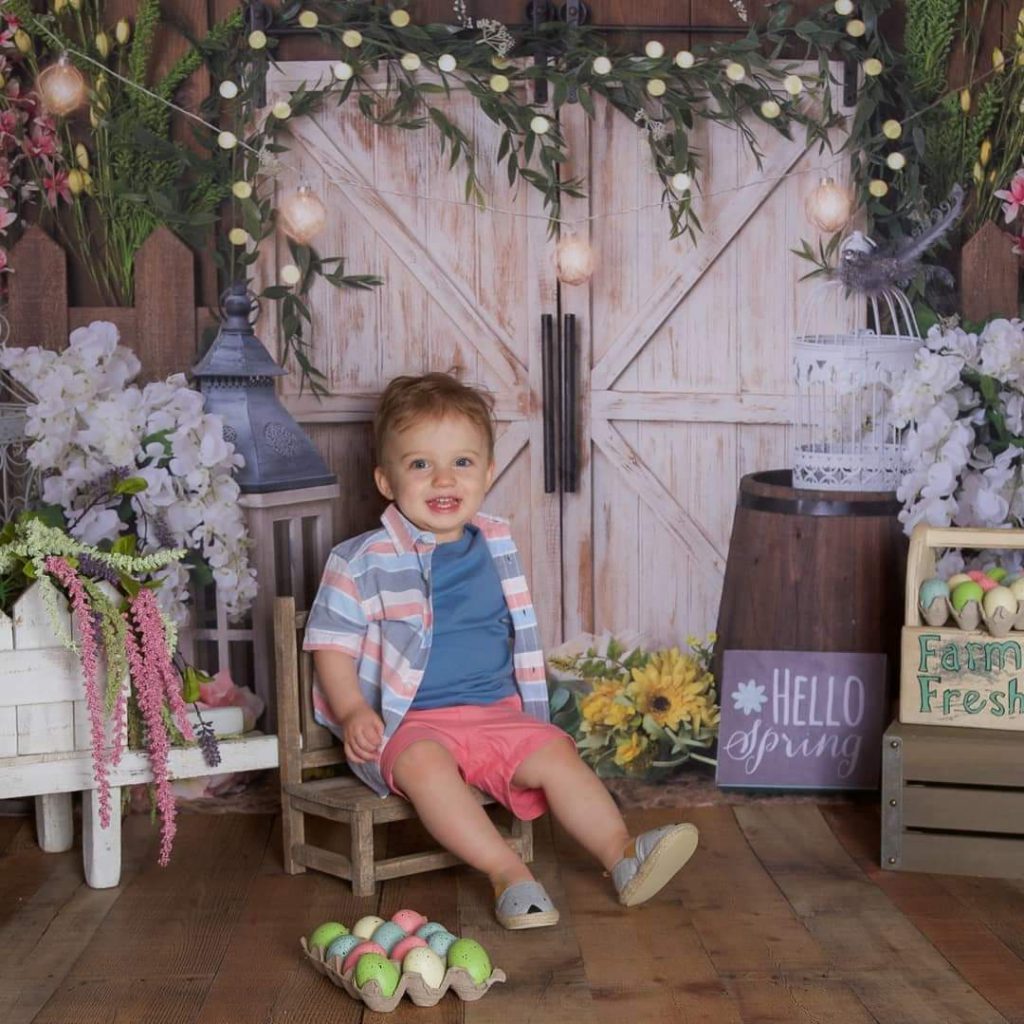 Happy 2019 everyone, I know that its already June but it feels like the year just started. So far the big things that happened to me were a new job, a new baby on the way and I just repainted my porch which is nice. I have also started migrating my home infrastructure off FreeNAS and onto … drum roll … Windows Server 2019. I know seems like a downgrade but honestly its running pretty stable now. So far i have deluge, sonarr, jackett and Plex which I am also a lifetime PlexPass member as well which is exciting. Right now I am running 2 boxes but at some point I will have to commence the migration. I guess i am burning these apps in right now.
On the work front I am not responsible for over 500 CICS regions at Express Scripts which was just acquired by Cigna, they are a much smaller MF shop so we are the heavy weights this time. I have been working on almost every single aspect of CICS, opening all sorts of puzzles and fixing some very bad architectural designing. I am a critical part in building out new high availability environments for CICS, there is a migration strategy being built and I am knee deep in IPIC and MRO connection rewrite. I have chosen to go the route of duplicate connection names, primarily for function shipping purposes, this way the MRO will always be a backup. The trouble is that some apps have manually coded in LU6.2 connections and we need to have code overwrites before getting rid of all MRO connections.
However recently I have had a deep dive into CICS communications and it maybe possible to have cross LPAR communication using VTAM so IDK we might just keep them that way. I am just so happy having a new team and what feels like a blank slate to design on, even my management is behind me 100%. It is very refreshing and challenging. A big bonus is I get all the coffee I could drink for free, and the entire Z/OS team is in one location which is awesome!
Finally, I have been a big push in getting CICS explorer into the shop and to have the associates use it, they seem to be catching on quickly on the usefulness of it. I have also been the point man in stabilizing the Abend-AID environment that they just built before I joined which I am proud to say is running in production and has been stable for at least a week. My next task is to figure out how to use expediter to help app developers debug their code and I have also been attached to the CICS 5.5 upgrade which I am excited about! You can imagine just how busy my days are.
I do miss my old team and once in a while I still wish I was working there but at some point you have to leave the nest and just like Sonny says "make my bones".